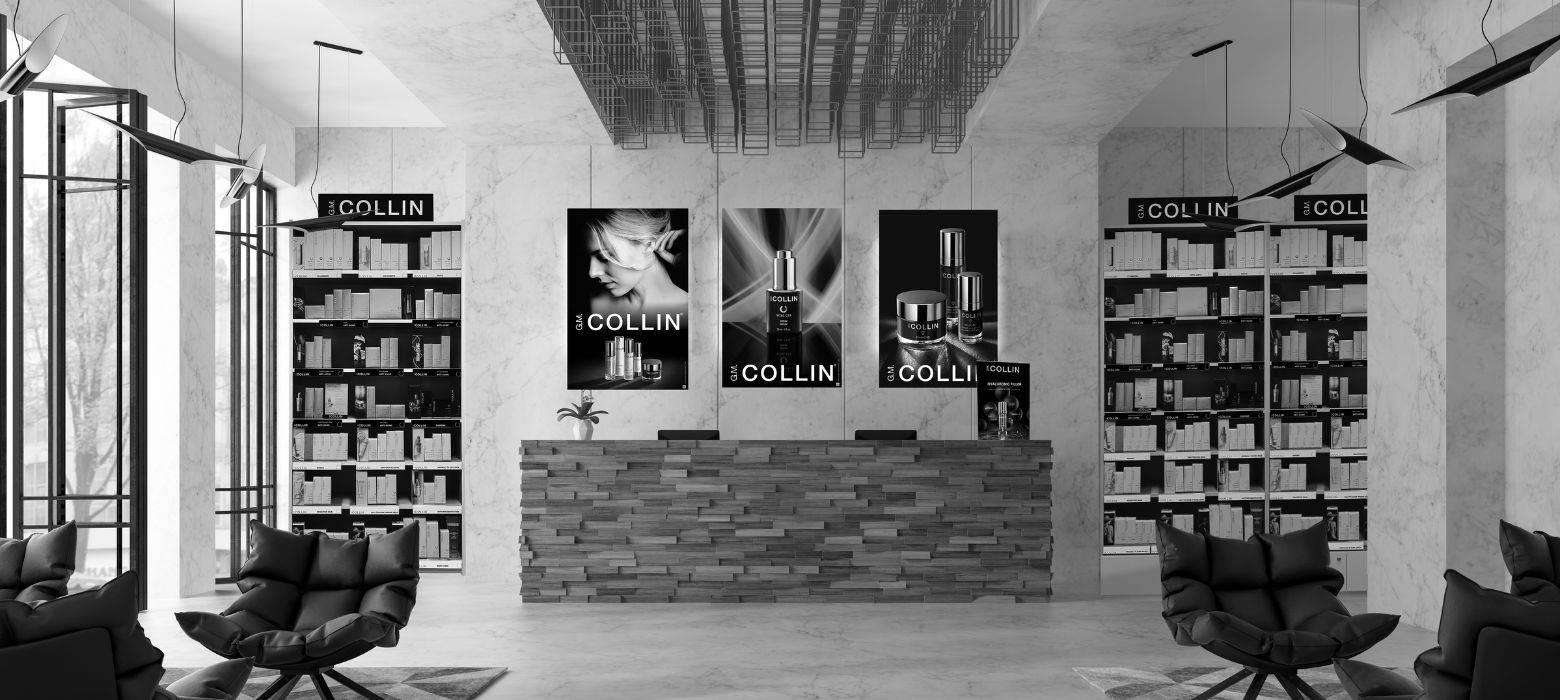 AUTHORIZED RETAILERS
G.M. COLLIN products are available through spa partners, day spas, medispas and aesthetic salons. Our mission is to offer skincare solutions on the cutting edge of technology as well as unparalleled services to our customers. G.M. COLLIN products are composed of highly effective ingredients and often need a good diagnosis and prescription before purchase. Everyone's skin is unique and can react differently to a product, we therefore strongly suggest you visit a trained G.M. COLLIN authorized aesthetician to receive a personalized product prescription for your skin type and conditions.
UNAUTHORIZED RETAILERS
We ask consumers to be mindful and cautious when buying cosmetic products from unauthorized resellers, as these could be counterfeit or they could have exceeded their expiration date. Although they may be sold at a discounted price, they might present health risks when used or may not perform as tested. If you purchase a G.M. COLLIN product from an unauthorized reseller, we cannot guarantee its quality and authenticity or your satisfaction. G.M. COLLIN will not be liable for any consumer dissatisfaction.
The websites listed below claim to resell our products but are in no way related to Phytoderm and are not part of our list of authorized distributors.
Ebay

Walmart

Amazon

Wallgreens
Etc.
BECOME A G.M. COLLIN PROFESSIONAL
If you are an aesthetician and/or a spa owner and you would like to open an account with us or wish to learn more about G.M. COLLIN and its products, we invite you to fill out our online form and we will contact you as soon as possible. Our customer service agents will be pleased to answer all of your questions about account openings and the processing of your orders.
---
---
---